User Q & A Meeting - 1/20/22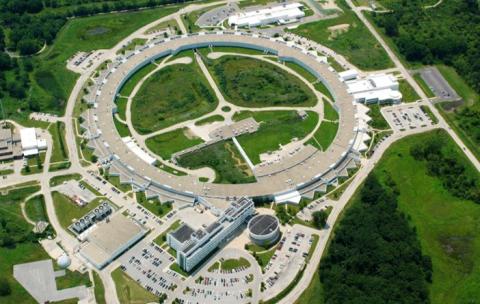 HPCAT will host a User Q & A session on Thursday, January 20, 2022 from 12-12:30pm CST.  Freda Humble, HPCAT's Project Administrator, will cover what's new to site access requirements for the 2022-1 cycle as well as reviewing general registration, ESAF submission, online training, and pre- and post-experiment shipping policies and procedures.  

Click here to join the meeting or email fhumble@anl.gov to receive a calendar invite.