Dr. Mingda Lyu recognized by AGU for outstanding work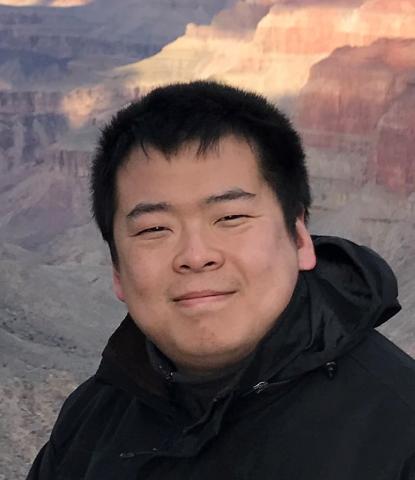 Congratulations to Dr. Mingda Lyu on the recent 2021 AGU Section Awardees and Named Lecturers selection. Mingda was actually recognized under two categories:
John C. Jamieson Student Paper Award, from Mineral and Rock Physics Section

Graduate Research Award, from Study of the Earth's Deep Interior Section
https://eos.org/agu-news/2021-agu-section-awardees-and-named-lecturers
As an early career researcher, this is a great honor and recognition for Mingda. Mingda joined HPCAT as a postdoctoral researcher in May of 2021 after receiving his Ph.D. in Geological Sciences from Michigan State University working in Professor Susannah Dorfman's group.
We would like to congratulate Mingda once again and wish him continued success.