New HPCAT Director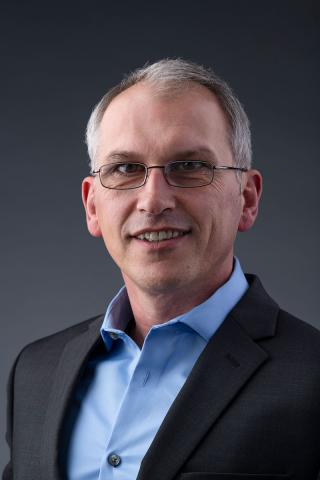 We are pleased to announce the appointment of Dr. Nenad Velisavljevic as the Director of HPCAT, effective March 18, 2019. 
HPCAT, sector 16 of Advanced Photon Source at Argonne National Laboratory, is an NNSA-funded facility specializing in application of synchrotron x-ray techniques and advancing high-pressure science.  In the role of Director, Dr. Velisavljevic will be responsible for HPCAT leadership, planning, implementing strategic priorities of the HPCAT Executive Council, and addressing the mission needs of the stakeholders.  Dr. Velisavljevic will be resident at HPCAT/APS/ANL and an employee in the Condensed Matter Physics Section of the Physics Division in the Physical & Life Sciences Directorate at LLNL.
Dr. Velisavljevic brings a wealth of experience in high-pressure science and leadership roles.  He has served in a range of roles supporting NNSA missions at Los Alamos National Laboratory, including serving as a deputy group leader, staff member, and post-doctoral fellow, all within the Shock and Detonation Physics Group.  Prior to joining LANL, Dr. Velisavljevic obtained his Ph.D. in condensed matter physics with focus on high-pressure research with Professor Yogesh K. Vohra at the University of Alabama at Birmingham.  Over the course of his career, Dr. Velisavljevic has performed experiments at various x-ray user facilities, including HPCAT/APS/ANL, NSLS/BNL, CHESS/Cornell and ECB/Petra-III/DESY, and he has authored numerous publications in the field of high-pressure science.
Dr. Velsiavljevic will work to maintain HPCAT as a forefront facility, addressing NNSA mission needs and high-profile challenges in fundamental high-pressure science.  He will play a key role in planning and leading the recapitalization of HPCAT in coordination with the upcoming APS-U upgrade.
Please join the me and the HPCAT Executive Council in welcoming Dr. Velisavljevic as the Director of HPCAT.  We wish him and HPCAT staff continued success.
William J. Evans, Interim HPCAT Director